Closures et Accessories

The Fabric Brio

Brio est un nouveau système polyvalent de fermeture que Corradi a conçue pour protéger de la lumière et des agents atmosphériques. Tissus transparents, filtrants et obscurcissants : toute la gamme des toiles Corradi est applicable à ce screen. Des caractéristiques intéressantes complètent le profilé de Brio :
Système télescopique de blocage extrêmement résistant pour une tension optimale de la toile
Boîtier fixe disponible en deux versions (11 x 12 cm ou 12 x 13 cm)
Possibilité d'éclairage à led intégré dans le boîtier, pour que l'espace extérieur soit exploitable à toute heure
Système de motorisation et d'éclairage actionnables au moyen d'une même télécommande
Glissières minimales de 6,3 x 3,3 cm
Profilés latéraux coulissants réalisés avec un système à déclic qui n'exige ni vis, ni garnitures, ni joints ou application de silicone, pour un design le plus linéaire et le plus sobre qui soit
Brio peut être associée à de nombreuses solutions Corradi qui peuvent être éventuellement en partie intégrées pour en minimise la présence sur la structure. Dans la version en Cristal, pour laquelle aucune bande latérale supplémentaire dans un autre tissu n'est nécessaire, Brio peut fermer des espaces de 500 cm de large et de 320 cm de haut. Dans sa version en Glassrope en revanche, les dimensions maximales admises sont de 600 cm de large sur 270 cm de haut.
Voir plus
Closures et Accessories

The Fabric Brio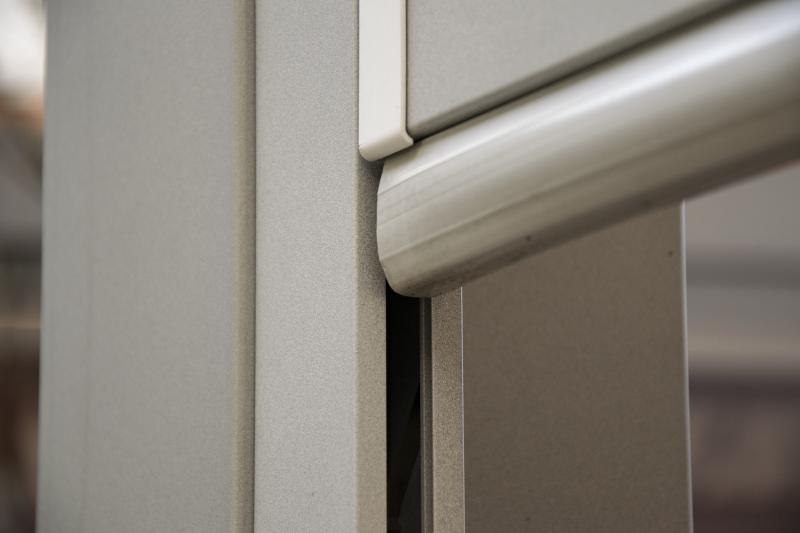 SYSTÈME TÉLESCOPIQUE DE BLOCAGE
Le système télescopique de série fonctionne au plus haut degré sur Brio en tissu Cristal qui permet d'assurer la tension de la toile pour en empêcher le soulèvement accidentel. Le système de blocage agit par coulissement horizontal, garantissant de hautes performances de résistance grâce aux composants en acier inox AISI 304 présents dans le mécanisme. Les nombreux tests de charge statique réussis et les éléments innovants du système de blocage de Brio sont si remarquables qu'il est désormais protégé par un brevet international. Au contraire, quand Brio est réalisée en tissu obscurcissant ou filtrant, la toile reste tendue même sans activer le système de blocage. Grâce à leur expérience, les installateurs Corradi sauront évaluer au cas par cas les contextes qui exigent l'éventuelle désactivation du mécanisme de blocage.
Voir plus
Mouvement motorisé

Mouvement manuel

Marquage CE

Resistance aux intemperies ANTRHRACITE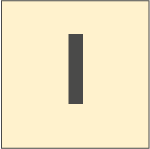 Ivoire

Blanc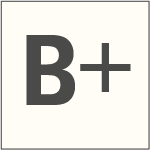 Blanc Plus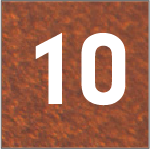 Cor 10
Dark Bronze

GRIS TOURTERELLE

GRAPHITE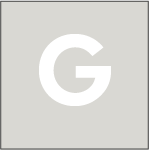 Gris

Gris Foncé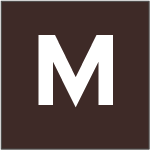 MARRON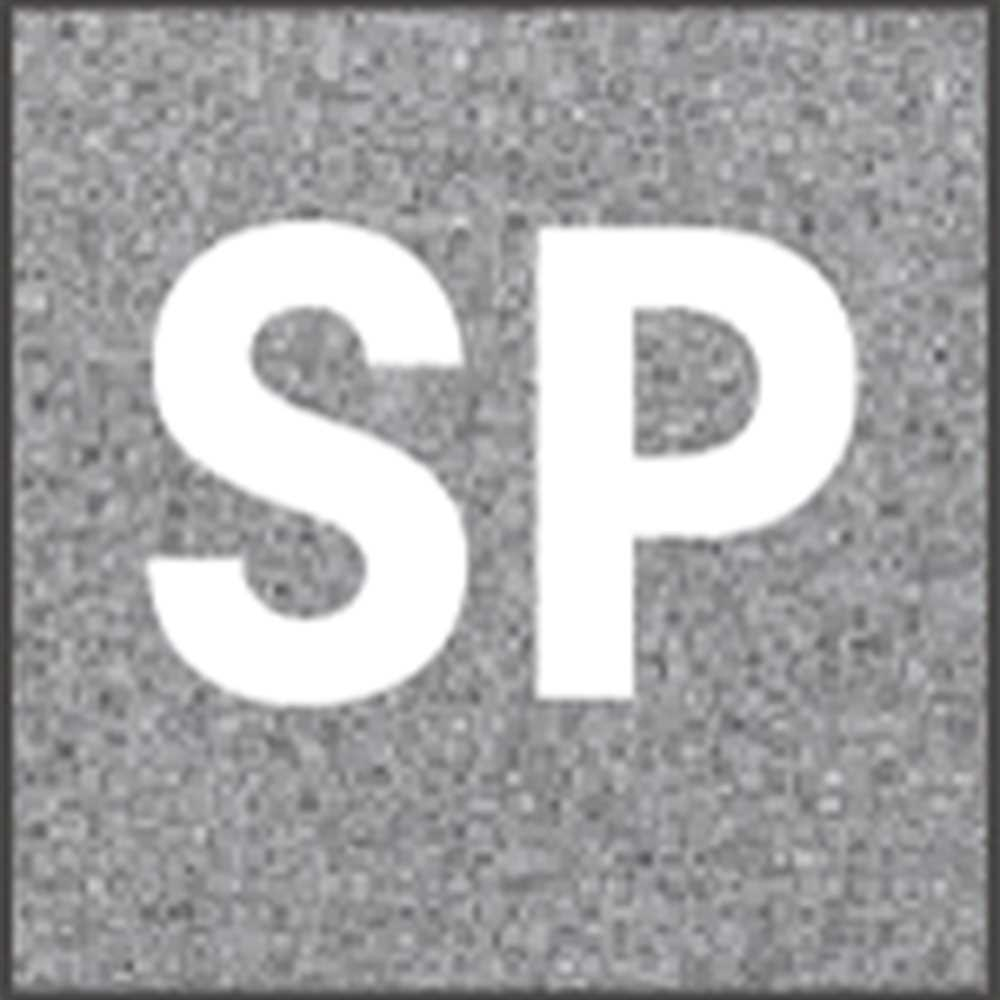 Salt & Pepper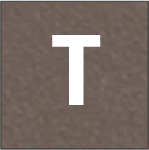 Titane

VERT PRINTEMPS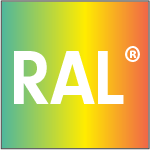 Ral®
Est que vous êtes intéressés?
Contactez-nous pour recevoir de plus amples informations
Où acheter (points de vente)
Trouvez le point de vente le plus proche.